Lights, Camera, Action! Haivision Makito X1 Rugged Takes to the Skies with Team5 Aerial Systems
The Haivision Makito X1 Rugged delivers motion picture magic with Team5 Aerial Systems.
Haivision technology is helping Team5 Aerials engineer new aerial cinematography solutions for Hollywood studios. Working closely with Aerial Director of Photography, Dylan Goss, the company developed an exciting new application of aerial wireless video transmission for a large studio project. Goss has a long list of impressive film credits including Blade Runner 2049, The Avengers: Infinity War and Endgame, and more recently Godzilla vs Kong, The Matrix 4 and Dune – to name just the more recent ones. Amplifying those credits even further are Team5 projects with other aerial professionals such as: the Fast & Furious, Jurassic World and Transformers franchises as well as the upcoming sequel to Top Gun. All of this completes a virtual "Who's Who" of this particular production segment, the Blockbuster Hollywood Movie.
About Team5 Aerial
A specialized equipment rental company which serves the motion picture and advertising industries, Team5 Aerial Systems answers both to the studios and advertising firms employing them as well as the industry's premier aerial cinematography crew members using their equipment. Behind many of the most compelling aerial images produced worldwide, Team5 maintains an extensive inventory of state-of-the-art systems from gyro-stabilized helicopter mounts to certified jet platforms, long line rigs and now: microwave video transmission systems.
Based in Burbank, California, Team5 has an international network of trusted partners it calls upon—from aerial coordinators to film pilots, to cinematographers and technicians—to collectively provide unparalleled expertise and overall support for aerial shoots around the globe.
The company's mission is to assist in bringing together this coalition of specialists whose capabilities are no longer limited by the constraints of mainstream equipment. In a sort of symbiosis, this group continues to innovate custom solutions to meet the needs of their mutual clients' projects.
Mission Critical Confidence Monitoring
While serving big budget blockbuster movies produced by the major Hollywood studios, Team5 will provide equipment and creative solutions for these specialized segments of aerial cinematography that use helicopters and airplanes. Always looking to meet the desires of the directors and producers on these projects, Team5 was looking to provide a reliable solution to give those on the ground a live confidence feed from an aircraft shooting on set. This stream (also known on set as video assist) enables the director and their team to see the same view as the camera, ensuring in real-time that the film is being shot and framed as desired.
With high profile productions using expensive aircraft to get the perfect shot of a stunt or scene which has often required months of preparation, Goss explains that the services he relies on from Team5 are mission critical:
"When it comes down to the shoot day, the equipment we use has to be in the background and supporting us – it cannot slow anything down. There is no room for technical hiccups or failures, otherwise the ancillary costs to the movie company can be huge. We really need to be able to deliver this mandate at all costs and ensure that our solution works flawlessly on the day."
Delivery at All Costs
With cameras shooting from a helicopter, streams are transmitted via an RF link to the director who is watching at a safe distance. In the case of a movie set, where there may be pyrotechnics and stunts employed, ultra-low latency is of critical importance. The director is relying on the video assist feeds to know what is happening in real time. The moment they need to capture might be very precise, often as little as 60 frames as an example. By watching and reviewing this confidence feed, all the stakeholders on set can quickly assess if they have the shot and
are able to move on.
In addition to low latency, reliability and robustness are also key criteria. In the case of video assist feeds, which are usually employed for reference only, these qualities are even more important than picture fidelity. As Goss explains:
"The real requirement we have is that the director sees the picture, live. For our use, if we had to choose, we would much rather have a lower-fidelity signal than sacrifice anything in either latency or reliability."
Fast, Reliable, and Robust
After a long and challenging path testing other vendor solutions, Team5 came across a legacy Haivision video encoder which they decided to put through its paces. Seeing an immediate improvement in performance, they reached out to Haivision for help with a solution. Pairing a Makito X1 Rugged Encoder on the aircraft with a Makito X4 Video Decoder on the ground proved to be a winning combination.
What particularly impressed Team5 was the solution's reliability, low latency, and its ability to cope in harsh conditions. Where other products had failed, the ultra-compact and ruggedized Makito X1 delivered exceptional reliability in the face of the challenging environmental conditions onboard an aircraft, which can include dust, heat, and strong vibrations.
"Haivision's ruggedized equipment is the most durable I've seen by far, which is a huge plus to us and gave us great confidence. From a performance level, we saw immediate results."
Beyond Reliability: High Quality
"The Haivision Makito X1 encoder and decoder pair checks all of the boxes: our signal quality has been fantastic, even after prioritizing reliability and latency."
In fact, the quality has been so good that those receiving the images downstream, such as digital imaging technicians on set, have been able to view the confidence feeds in 10-bit color and high resolution. This allows additional team members to now review and sign off on exposure and lighting qualities in near real-time, decisions that were previously left without evlauation before post processing. The hope is that this immediate feeback will prevent possible hiccups that can now be avoided using Haivision on set.
The Haivision Difference
Dylan shares that in his experience, the support he receives for equipment is equal to the solution itself.
"It felt like I was home when Team5 introduced me to Haivision. Not only was the equipment great, but the support we have received from the sales and technical support teams really stood out. This has helped us make a lot of headway, quickly. The entire onboarding process, from inquiring about loan units to post-purchase training and support has been exceptionally smooth. For me it has been a pretty perfect experience."
Looking to the Future
Already tested and now proven on several high-profile blockbuster shoots over the past six months, (including an undisclosed Michael Bay project, a Marvel/Sony film Morbius, as well as an upcoming series for Amazon Prime) Team5 is excited about expanding its use of Haivision technology to its customers.
From Team5 manager Ryan Ruel: "In the brief time that Team5 has been using Haivision solutions on our shoots, we have already moved past proving reliability. Our clients have been super impressed with the quality that we are delivering on set. As a company we are very excited about where this solution will take our business in the future."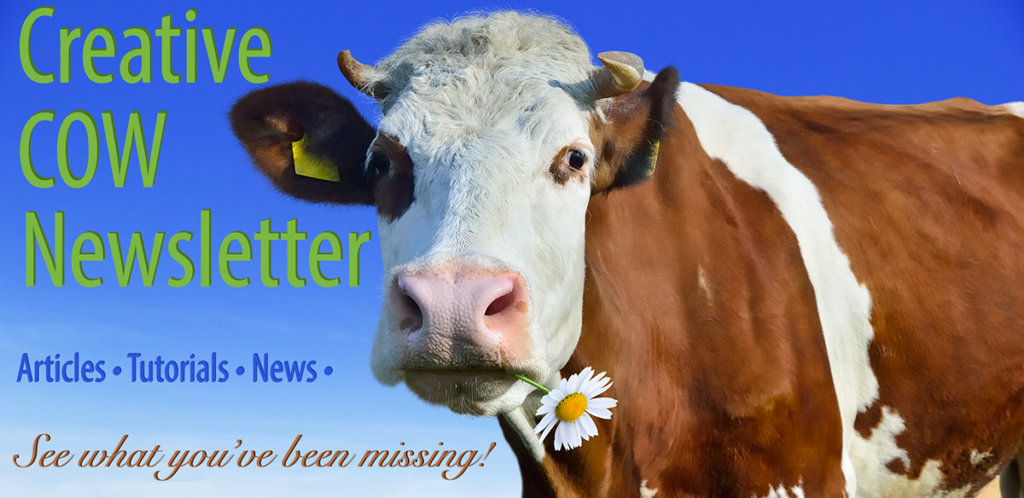 Stay on top of current trends! Get weekly updates on industry news, forum highlights, inspirational tutorials, tips, burning questions, and much much more! Receive updates from the largest, long-running community dedicated to supporting professionals working in film, video, and audio.
Enter your email address, and please be sure to give us a first and last name.