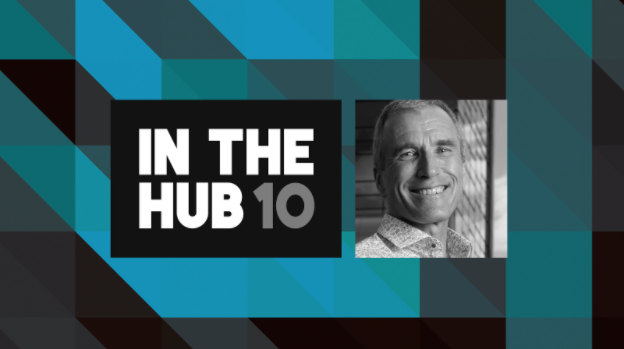 Special Edition of "In the Hub" Podcast with Bruce Devlin
The In the Hub Podcast – "SMPTE & the Future of Formats" has released it's 10th episode today, with special guest Bruce Devlin. Bruce is a key figure within the broadcast space, known universally for his work as co-author of the MXF specification and his Standards Vice President role within SMPTE.
Neil and Bruce explore how Bruce got started in our industry, whether a one-size-fits-all format for media files is on the horizon and how Bruce sees the future for MXF. "I want to extend a huge thank you to Bruce for his appearance on the podcast – he has long remained an inspiring figure within our industry, and it was great to get some insight into what Mr.MXF envisions for the future of broadcasting." said Neil Thacker, the host of the In the Hub podcast.
The In the Hub podcast is brought to you by PlayBox Technology UK – the number one worldwide Channel in a Box manufacturer and playout solutions provider.