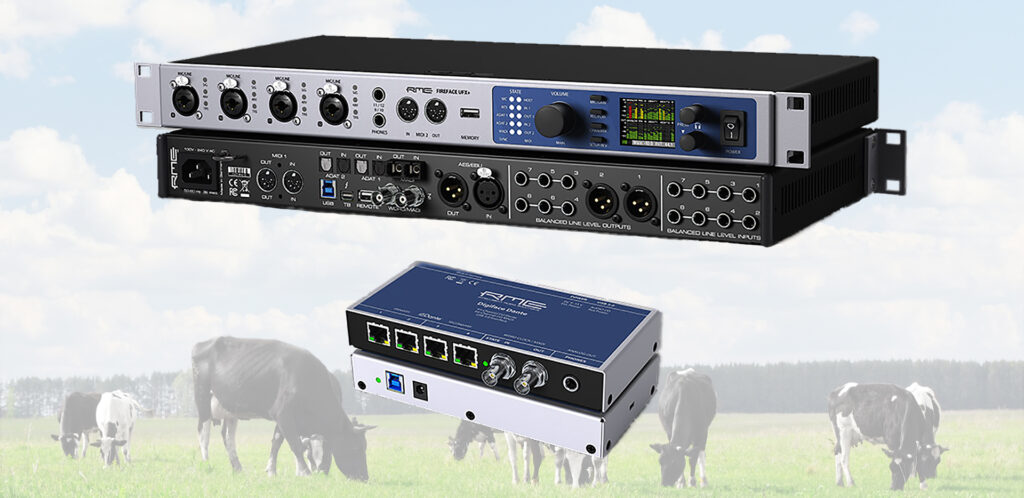 RME Announces Latest Avid Pro Tools Release Allows Users to Utilize Full 64 Channel Count on its Interfaces
Users of RME's 64-channel interfaces, including the MADIface USB and Digiface Dante, can now use the full channel count.
RME, German manufacturer of premium audio interfaces, has announced today that thanks to the release of Avid Pro Tools version 2021.6, RME interface users can now access 64 channels of I/O. Before the latest update, users of RME interfaces had been limited to a 32-channel count.
"For years, RME users have been seeking a solution to change the channel order on our devices so they can choose which channels Pro Tools can see," said Derek Badala, Director of Sales, Americas, for Synthax, RME's U.S. distributor. "Before the 2021.6 update of Pro Tools, the only fix was using the Loopback feature on RME's mixing software TotalMix FX. The increase to 64 channels of I/O is huge for users of many of RME's interfaces."
The new Pro Tools 2021.6 update means that users of RME's MADIface USB audio interface can now use the full channel count. Users of RME's Digiface Dante interface, which pipes Dante digital audio into and out of a computer, can also now benefit by being able to access its full 64 channels of Dante/AES67. Additionally, users of the RME Fireface UFX+, MADIface Pro, MADIface XT and RME's HSDPe cards can also now access 64 channels.
"While there are still obvious limitations on third-party interfaces with over 64 channels, the upgrade from the prior 32-channel limitation is a huge improvement," Badala continued. "And it's one that RME users who work with Pro Tools will no doubt welcome with open arms."
For more on RME, visit: rme-usa.com.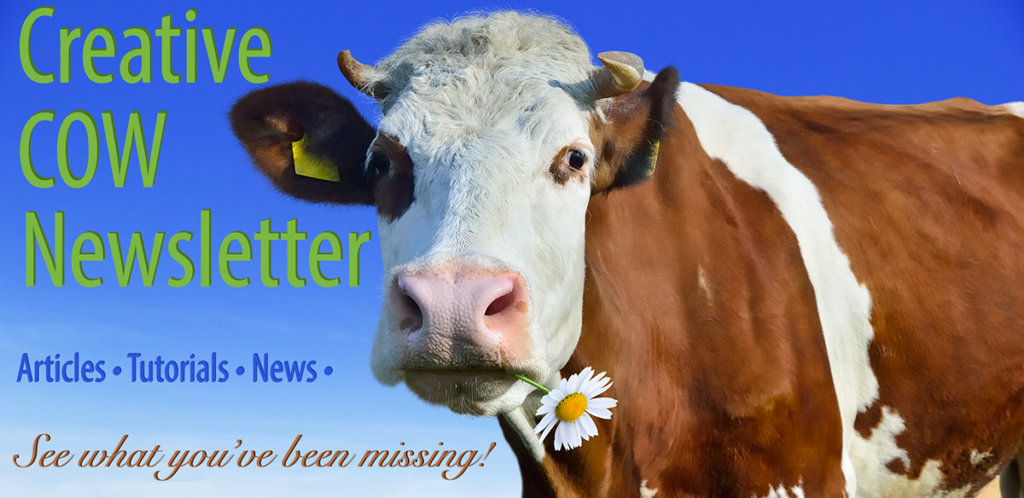 See what you've been missing! Sign up for the Creative COW Newsletter!
Stay on top of current trends! Get weekly updates on industry news, forum highlights, inspirational tutorials, tips, burning questions, and much much more! Receive updates from the largest, long-running community dedicated to supporting professionals working in film, video, and audio.
Enter your email address, a first and last name, and let us know what you'd like to see more of in the message!