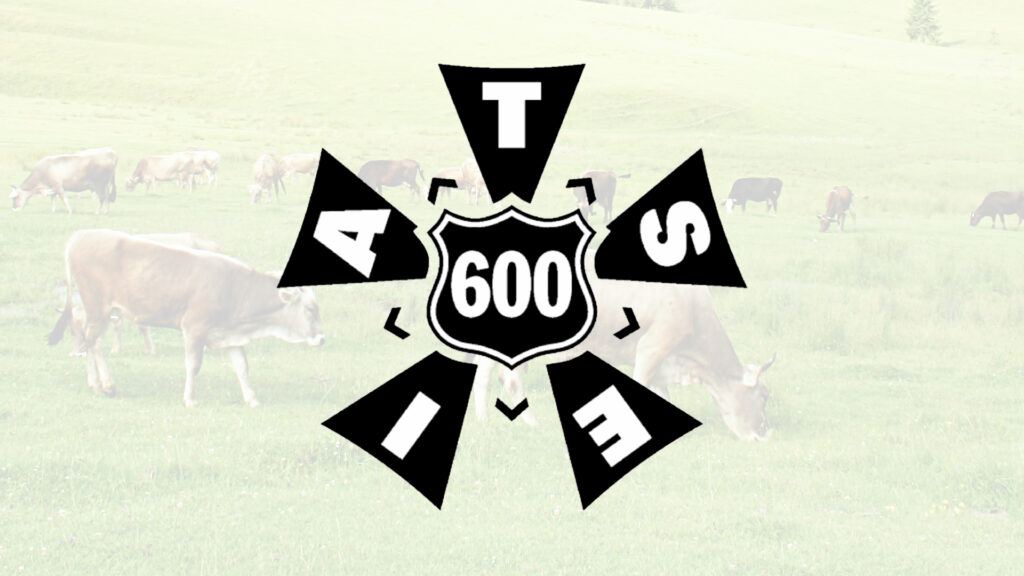 Possible Strike: IATSE Local 700 Special Membership Meeting
According to an IATSE Basic Agreement update released on September 16, 2021:
"We presented the AMPTP with our latest package proposal on the evening of Sunday, September 12. They have not submitted a counter proposal, though lines of communication remain open. The Union remains committed to getting an acceptable contract that recognizes the value our highly skilled and experienced members bring to this industry, which includes addressing longstanding health and safety issues that have plagued our worksites for decades. Meanwhile, member mobilization is ongoing as we prepare for either a contract ratification or a strike authorization vote. You should continue to report to work. We will notify you as more information becomes available."
Nationwide, a special membership meeting has been called regarding 2021 IA basic agreement negotiations.
Talks with the AMPTP will address humane and equitable working conditions for technicians, artisans and craftspersons in the entertainment industry.
Members are encouraged to join for an important discussion regarding the 2021 IA Basic Agreement Negotiations.
The membership meeting will take place Saturday, Sep 18, 2021
10:00 AM – 12:00 PM (Pacific Time)
1:00 PM – 3:00 PM (Eastern Time)
Address: via Zoom Conference
The International Alliance of Theatrical Stage Employees or IATSE (full name: International Alliance of Theatrical Stage Employees, Moving Picture Technicians, Artists and Allied Crafts of the United States, Its Territories and Canada), is a labor union representing over 150,000 technicians, artisans and craftspersons in the entertainment industry, including live theatre, motion picture and television production, broadcast, and trade shows in the United States and Canada.
Enjoying the news? Sign up now for the Creative COW Newsletter!
Sign up for the Creative COW newsletter and get weekly updates on industry news, forum highlights, inspirational tutorials, tips, burning questions, and more! Receive bulletins from the largest, longest-running community dedicated to supporting professionals working in film, video, and audio.
Enter your email address, a first and last name, and let us know what you'd like to see more of in the message!