Framestore promotes Stephen Goalby to Head of Design, UK as the Oscar and BAFTA-winning studio continues to expand
Oscar and BAFTA-winning creative studio, Framestore is delighted to announce Stephen Goalby as Head of Design, UK. Based at the company's headquarters in London, this role will see him lead the design team as the studio continues to expand the division.
Since joining Framestore in 2016, Goalby has played a key role across film, episodic and immersive projects, working with renowned brands and IP such as Coca-Cola, Google, and UEFA. Most recently, he worked on the title sequence for the James Bond film, No Time to Die, and with both Universal Creative and Walt Disney Imagineering on attractions and experiences based in Beijing, Hollywood and Orlando.

"Stephen's exciting unannounced projects will deliver everything from intricate hand-drawn 2D animation to futuristic technical UI sequences," says Lottie Cooper, Managing Director, Advertising, TV & Immersive. "With his dedication and ability to lead the team both technically and creatively he's opened us up to new and groundbreaking opportunities and the team continues to go from strength to strength under his leadership."

"It's an honour to be working at a studio that is positioned at the forefront of design and I'm excited to be at the helm as we grow as a department," added Stephen Goalby. "It's been incredible to work with so many brilliant clients and partners and I'm looking forward to continuing to expand our capabilities in this space."

Goalby has over 16 years' experience in the industry, and built an impressive portfolio with his work at several Design Week Top 20 agencies before joining Framestore.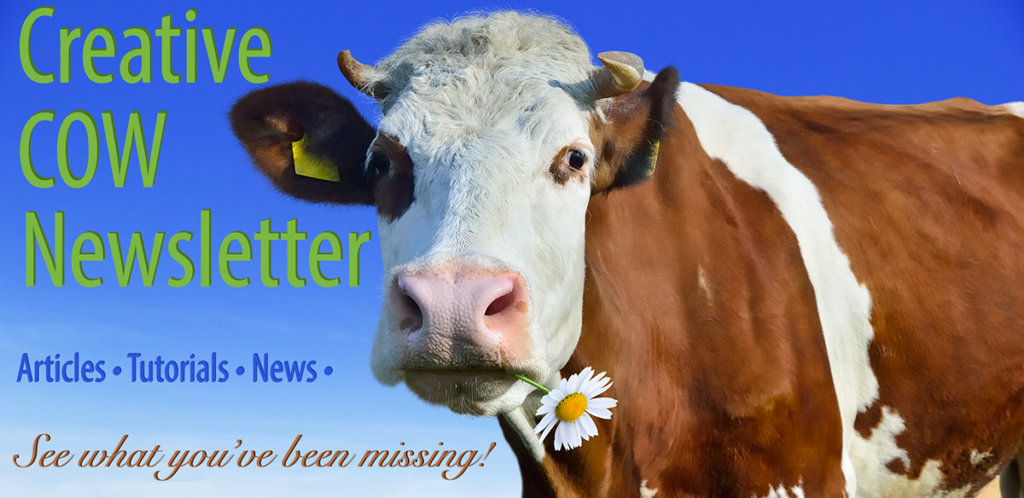 See what you've been missing! Sign up for the Creative COW Newsletter!
Stay on top of current trends! Get weekly updates on industry news, forum highlights, inspirational tutorials, tips, burning questions, and much much more! Receive updates from the largest, long-running community dedicated to supporting professionals working in film, video, and audio.
Enter your email address, a first and last name, and let us know what you'd like to see more of in the message!