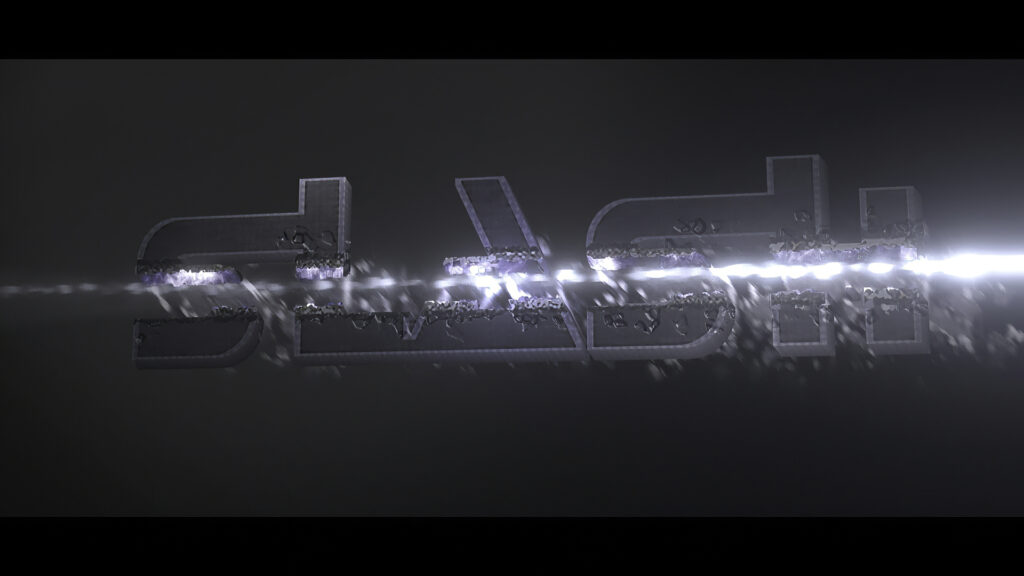 Apple Motion: Slash & Burn Tutorial Pt1
Simon Ubsdell, genius in Apple Motion 5, brings us a tutorial to create a slash, burn, and destroy effect to apply to any text or object of your choice.
Take a look at this cool effect, based on a brilliant idea by Andrew Kramer, as Simon further leads us to understand Motion and what it is capable of.
The destruction will use SlashFire and SmokeAlt, which are listed below the tutorial itself.
More rampant destruction. A Motion tutorial based on a concept by the legendary Andrew Kramer at videocopilot.net.
Do check out his original After Effects tutorial (https://www.videocopilot.net/tutorial…)
Assets: http://tokyo-uk.com/Motion/SlashBurn.zip (NB. Copy and paste the link into your browser to download.)
Part Two here:
https://hawaiki.co/superglow.html
Want the latest tutorials delivered straight to your inbox? Sign up now for the Creative COW Newsletter!
Don't miss out!
Sign up for the Creative COW newsletter and get weekly updates on industry news, forum highlights, inspirational tutorials, tips, burning questions, and more! Receive bulletins from the largest, longest-running community dedicated to supporting professionals working in film, video, and audio.
Enter your email address, a first and last name, and let us know what you'd like to see more of in the message!